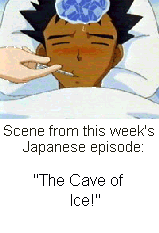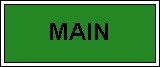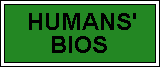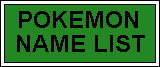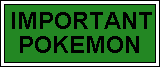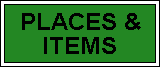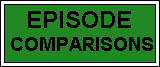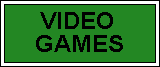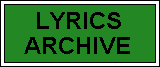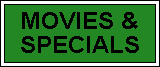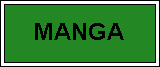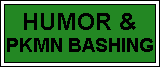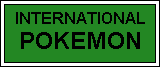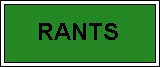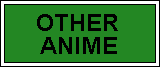 View/Sign my
Guestbook
___________
E-Mail Me
AIM: Dogasu

Movie Four Photos

Here are a bunch of pictures from that movie that are in the final cut of the film. I even have a few behind-the-scenes photos. All of these pictures come from the Japanese trailers at Pokemon2001.com. Place the cursor over the picture to see a description. You may have to press the Reload/Refresh button for all of the pictures to load, but they'll load eventually.


Here are some really neat behind-the-scenes photos!

---

Pocket Monsters was not created by me. It was created by Satoshi Tajiri and the crew at TV-Tokyo. Pokemon is (c) Game Freak, Nintendo, 4Kids Productions, Hasbro, Bandai, and a ton of other companies. When you have a popular anime like Pokemon, lots of people own it so it's impossible to list every company who owns a piece of Pokemon. No infringement of copyrights is meant by the creation of the web site. All images were gotten from official websites (Nintendo, TV-Tokyo, etc.) unless otherwise noted (I don't steal images from other sites!).